Spring Summer 2022
The green of the Tuscan countryside, the lilac of lavenders, lemon yellow ,
the strawberry red, the deep blue of the sea, the softer colors of the sand
and the white of the shells: a journey to discover the Great Beauty of Italy.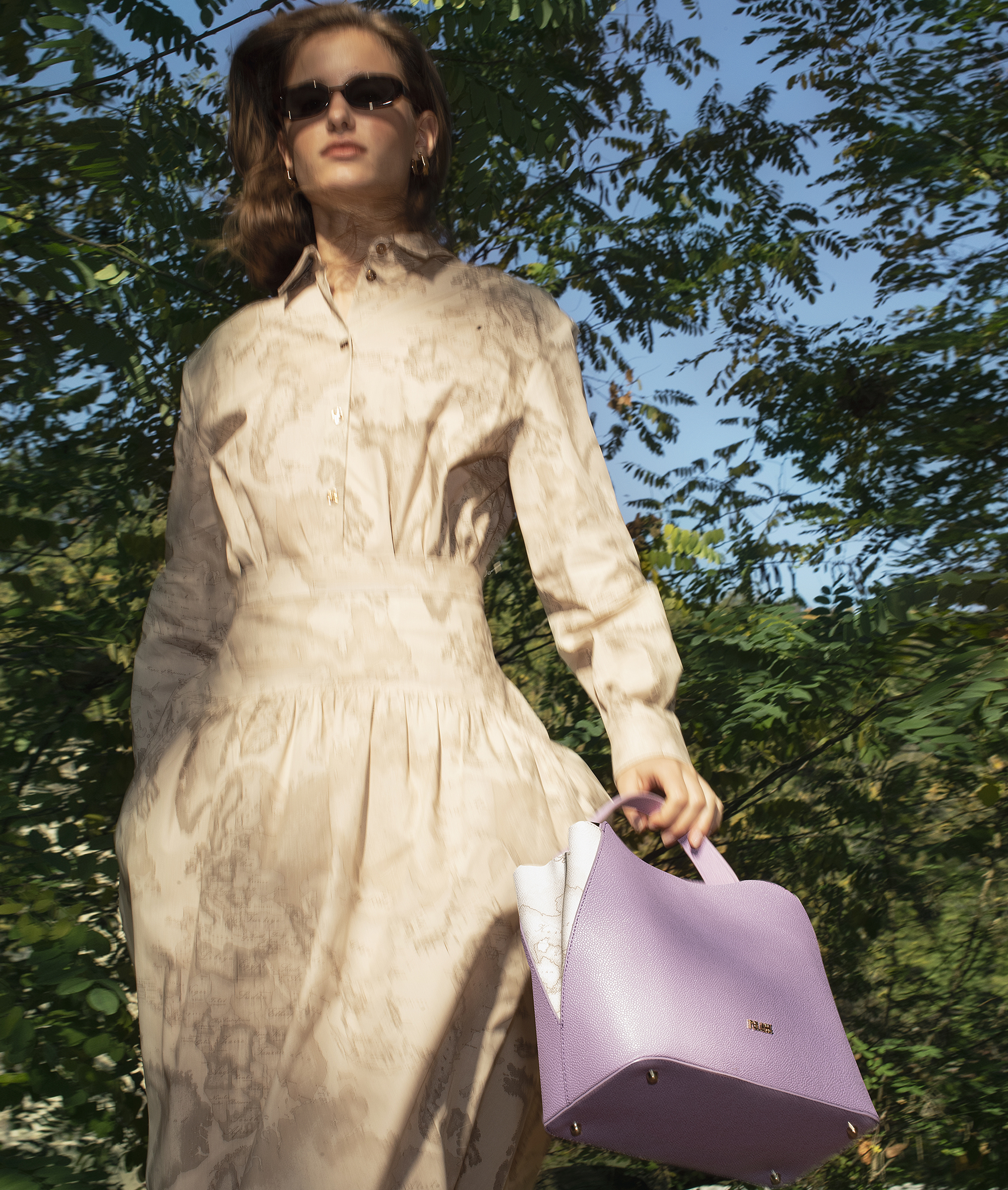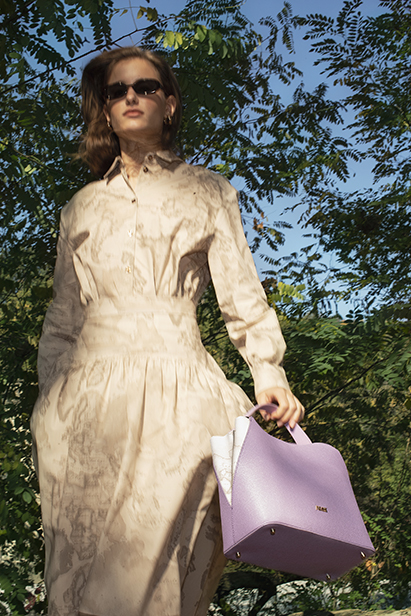 The inspiration of the PE22 Campaign is the Grand Tour, a journey that poets
and artists undertook in our country, carrying a souvenir, a memory of the
Italian manufacture excellence. Every detail, print, color, leads us to travel
the peninsula from north to south, in a scenario full of poetry and lightness.