Future and awareness are the keywords behind #LoveEarth, a
capsule collection which marks the first Alviero Martini 1A Classe
step towards the creation of eco-friendly garments. Creations born
from the use of organic, biologic and recycled cotton in which the
historical design of the brand, made of elegance and versatility,
is reinterpreted through bright shades, which recall land and sea
colors. A small step towards a more sustainable future.
Biologic Cotton
Garments made of biologic cotton, grown following the rules of
organic agriculture, with a low impact on the environment.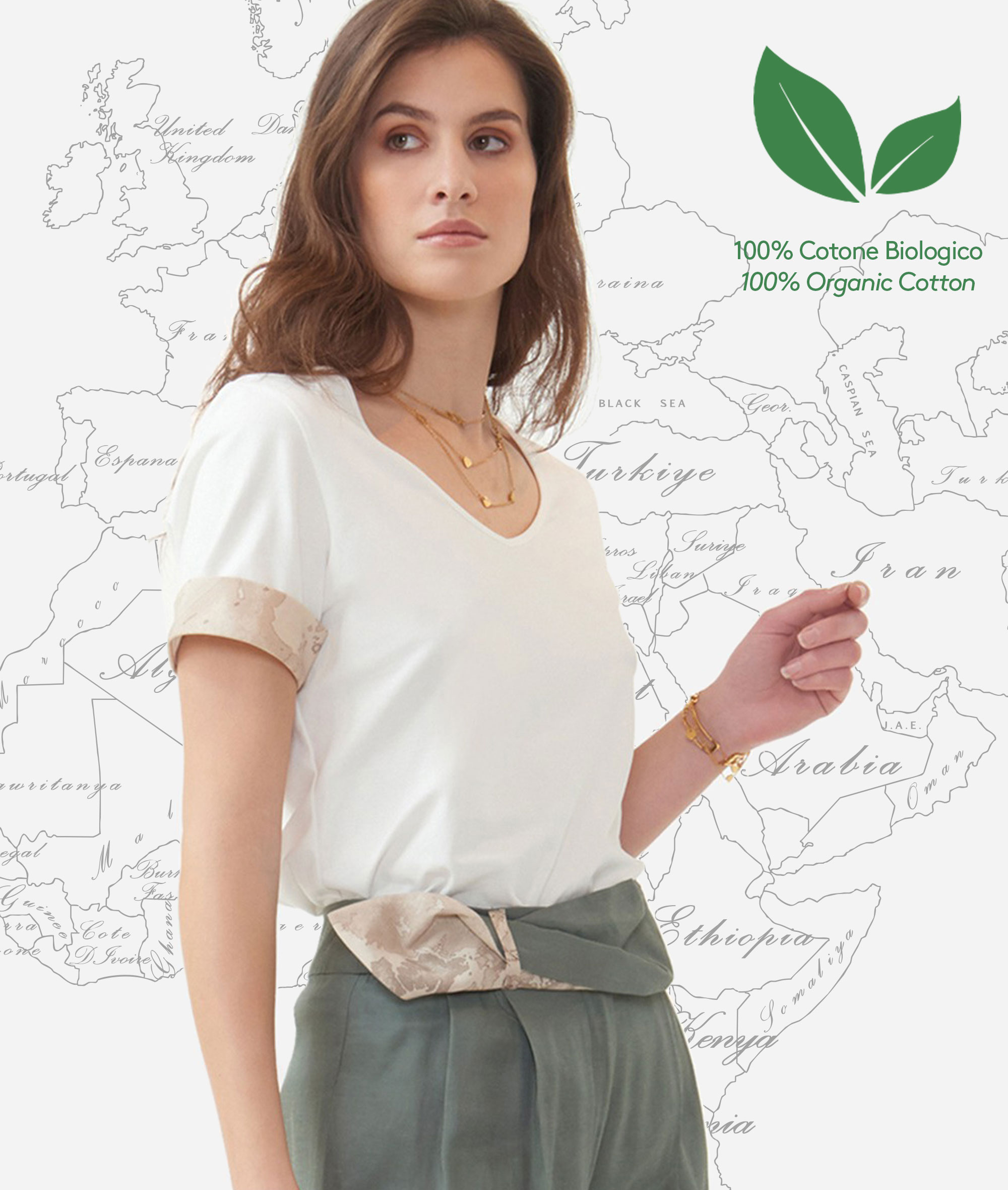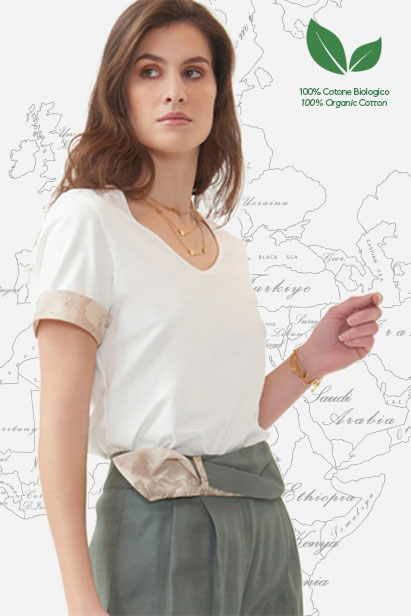 Organic Cotton
Organic cotton garments, certified GOTS (Global Organic Textile
Standard), the most important international standard for the
production of garments and textile products, in which social respect
and the environment come first.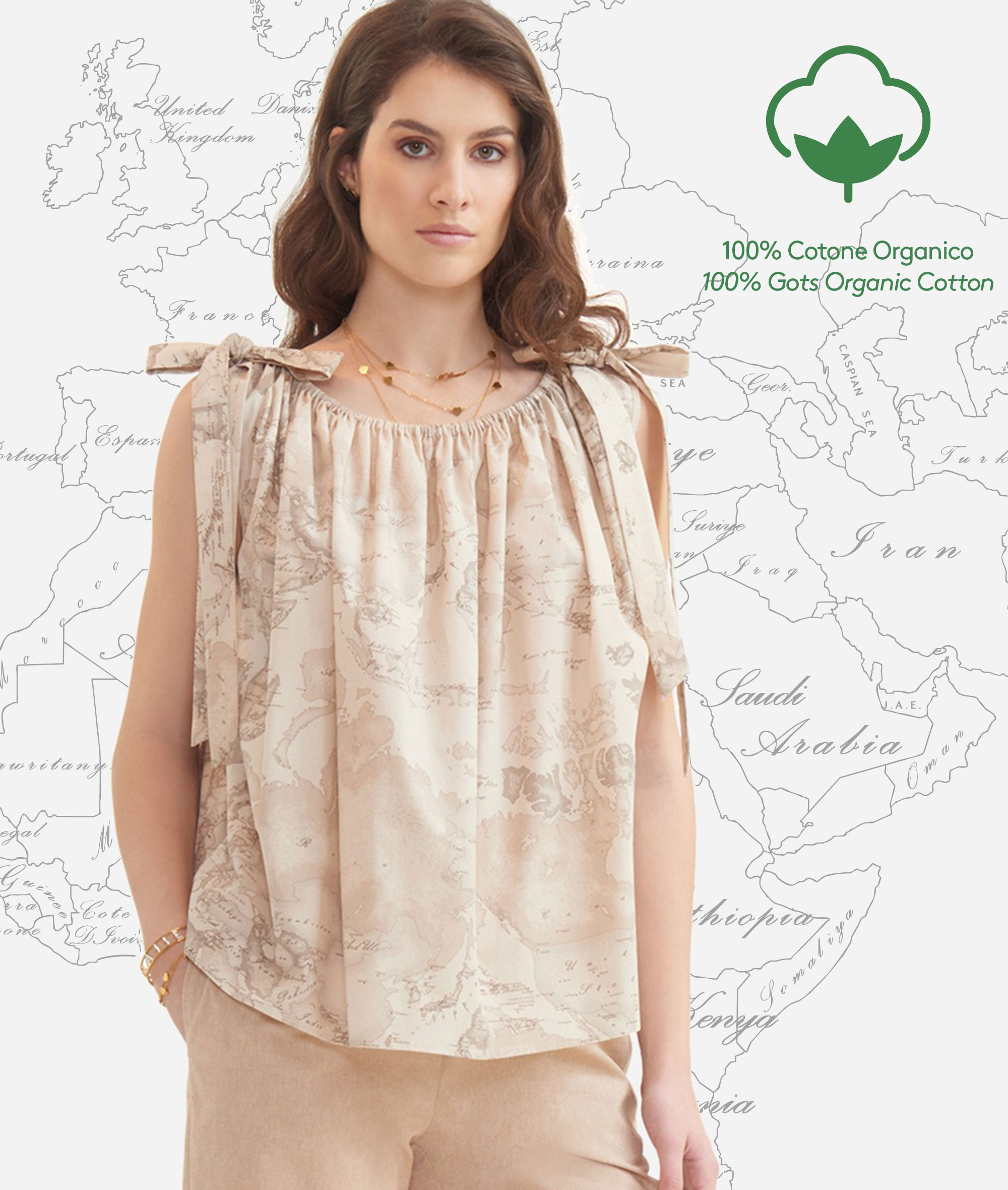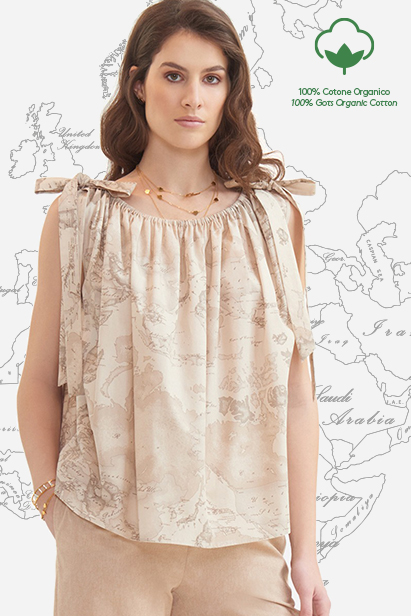 Recycled Cotton
100% recycled cotton garments, made through the recovery and
regeneration of the fabric, creating a strong saving in terms of
environmental impact.