A Marrakech Love Story
A journey to discover the evocative and ancient imperial city of Marrakech, surrounded by its magical and evocative atmosphere.
Vibrant colors, hidden and unexpected glimpses, scents of exotic spices and oriental melodies lead to another dimension, showing the most authentic and intense side of the red city.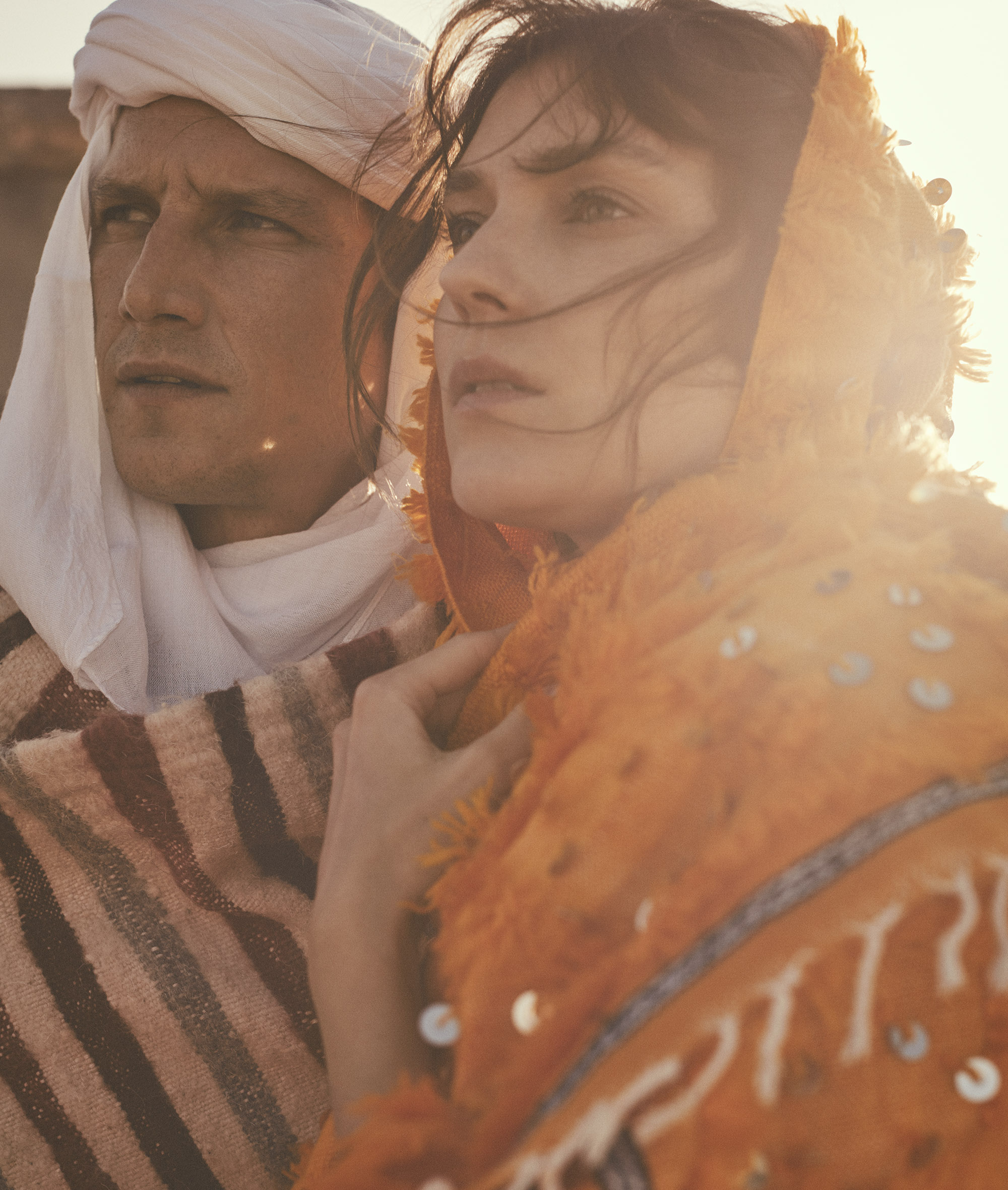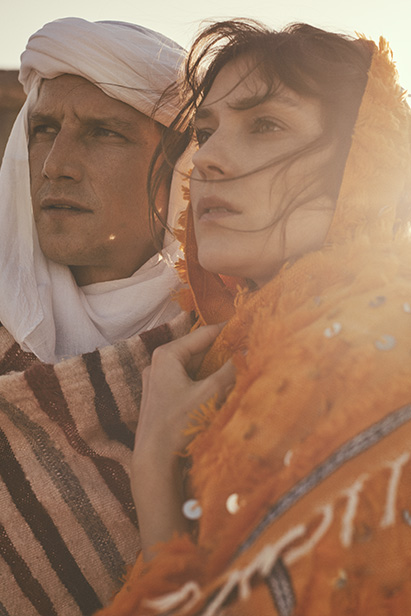 A love story takes shape, in a place with a unique aesthetic, anchored to the most ancient traditions, while the gaze is lost on the horizon, towards the borders of the desert, where the sunset gives the dunes a fiery tinge.