Sometimes getting away from the city and plunging yourself into nature is the best way to
recharge and find yourself; a delightful picnic by the lake, in the silence and tranquility of
a fairytale landscape, for a day dedicated to small talks and confidences with a trusted friend.
10.00 AM:
The enchanted landscape of Lake Como welcomes us in all its magic: the warm air of the first days of Summer, the high sun that is reflected in the waters of the lake, nature welcomes us and the day starts immediately on the right foot ... it's great to slow down and enjoy the little pleasures of life!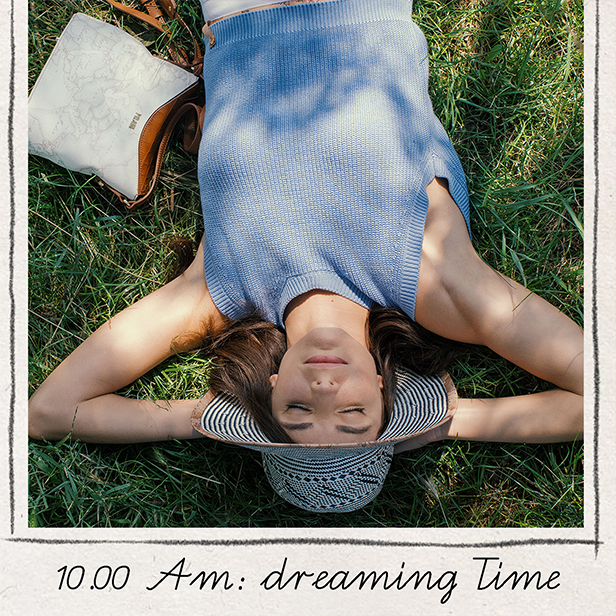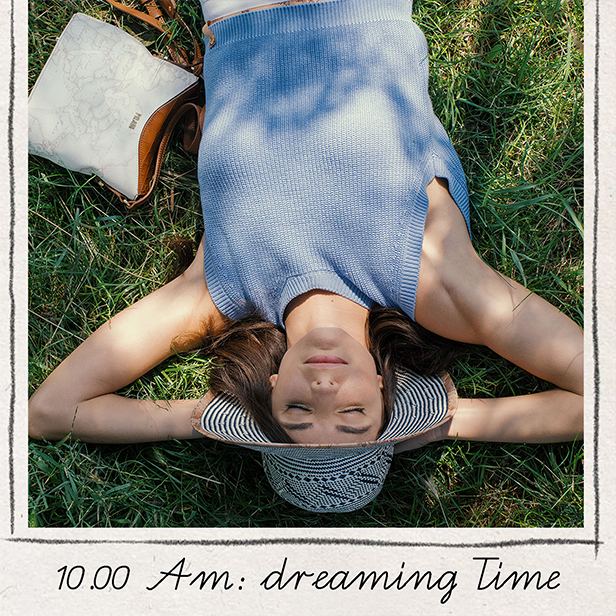 12.30 PM:
After a pleasant walk, the tastiest moment of the day has arrived! A quiet picnic in the shade of the trees, sheltered from the sun, enjoying a tasty, fresh and healthy lunch, and some well-deserved relaxation between small talk and intimacies.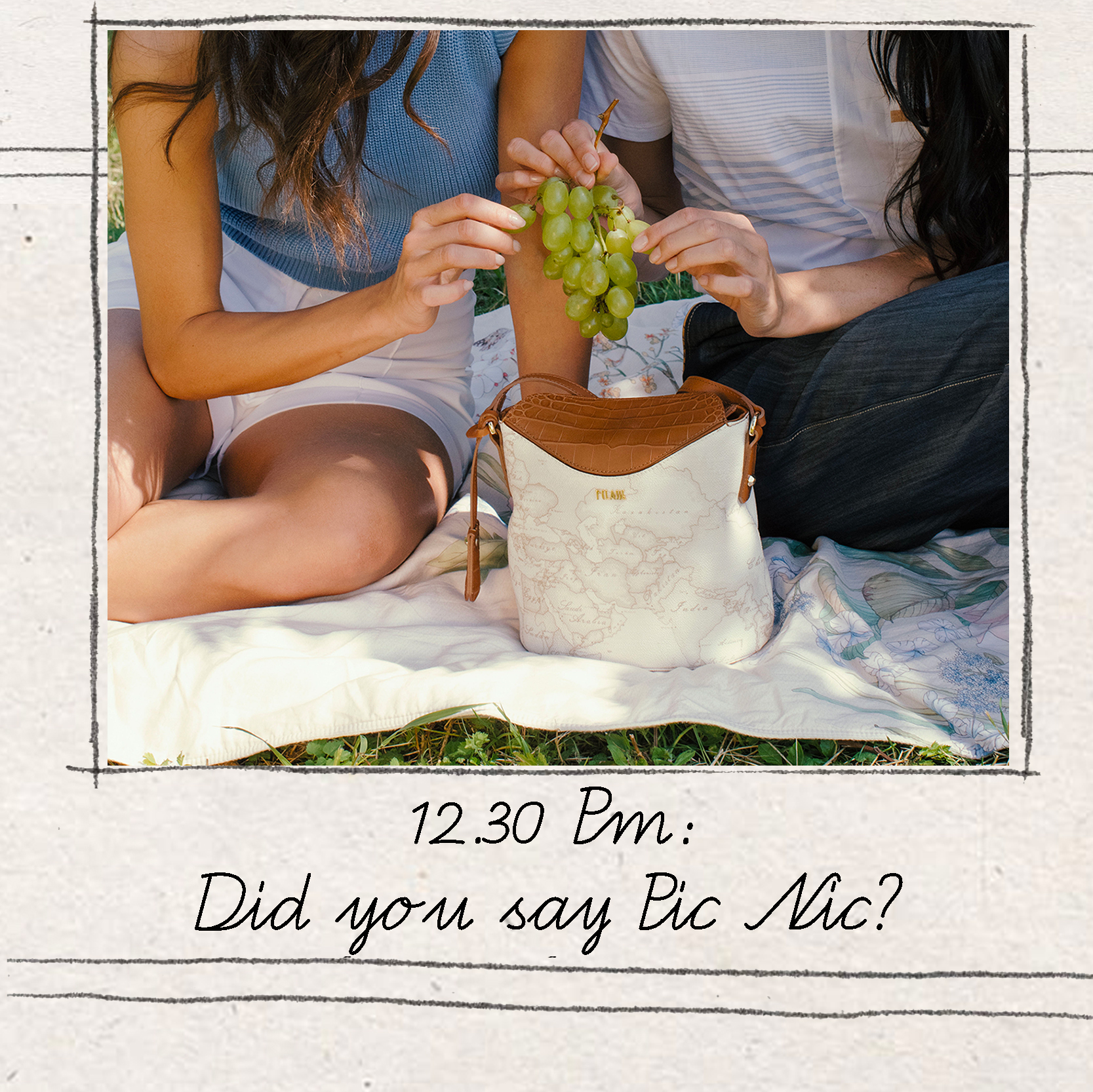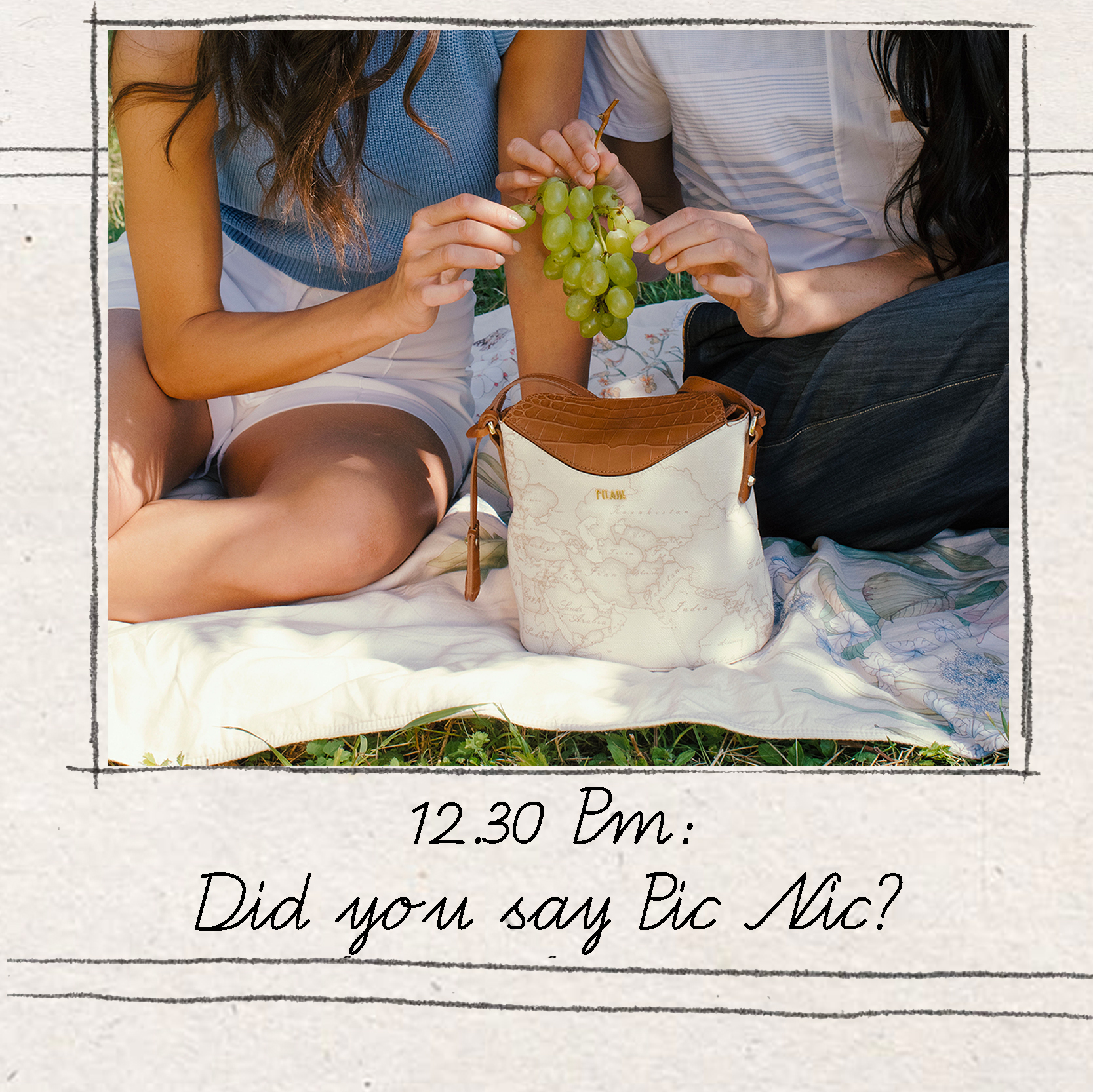 16.30 PM:
As the day comes to an end, we realize how wonderful it is to be able to share moments again in the open air, appreciating the beauty of the surrounding nature, away from the hustle and bustle of the city, rediscovering the joy of being together, savoring time and collecting new memories. Because happiness is beautiful when shared.