Alviero Martini 1A Classe joins Athens with the first flagship store.

A 90-square-meter space developed on two floors houses the brand's entire proposal, starting from the Leather Goods Collections,

the Women's footwear, the 1A Classe Donnavventura, continuing with the Accessories and, for the first time in Greece, the RTW,

watches, and Jewellery Collections.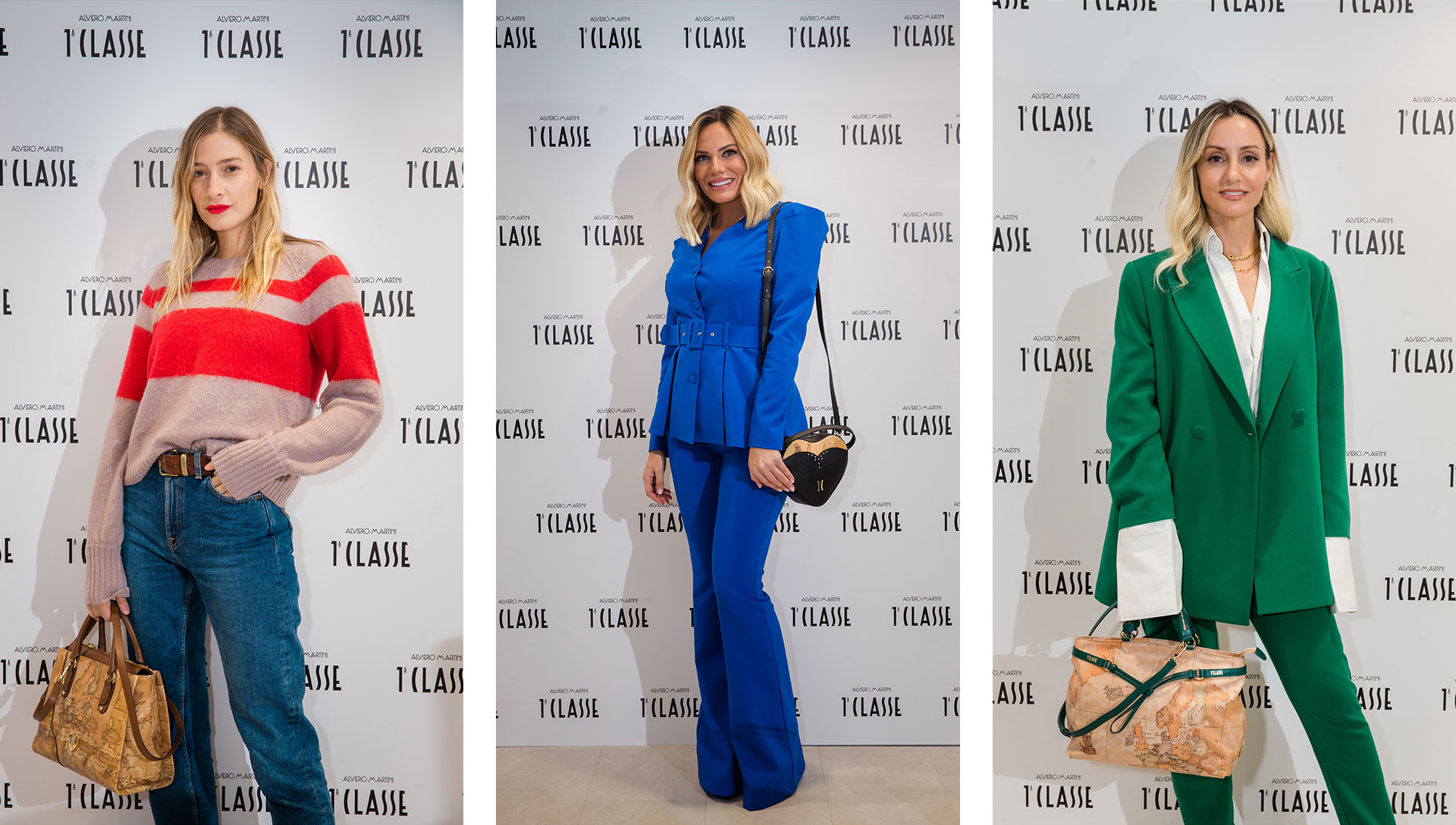 The theme of the journey, intended as knowledge and discovery, is the protagonist format that accompanies the customers

through an elegant environment garnished with linear and minimalist libraries.