Campaign Fall Winter 2019
When urban living meets nature – a new dimension within the city, where buildings collide with wilderness.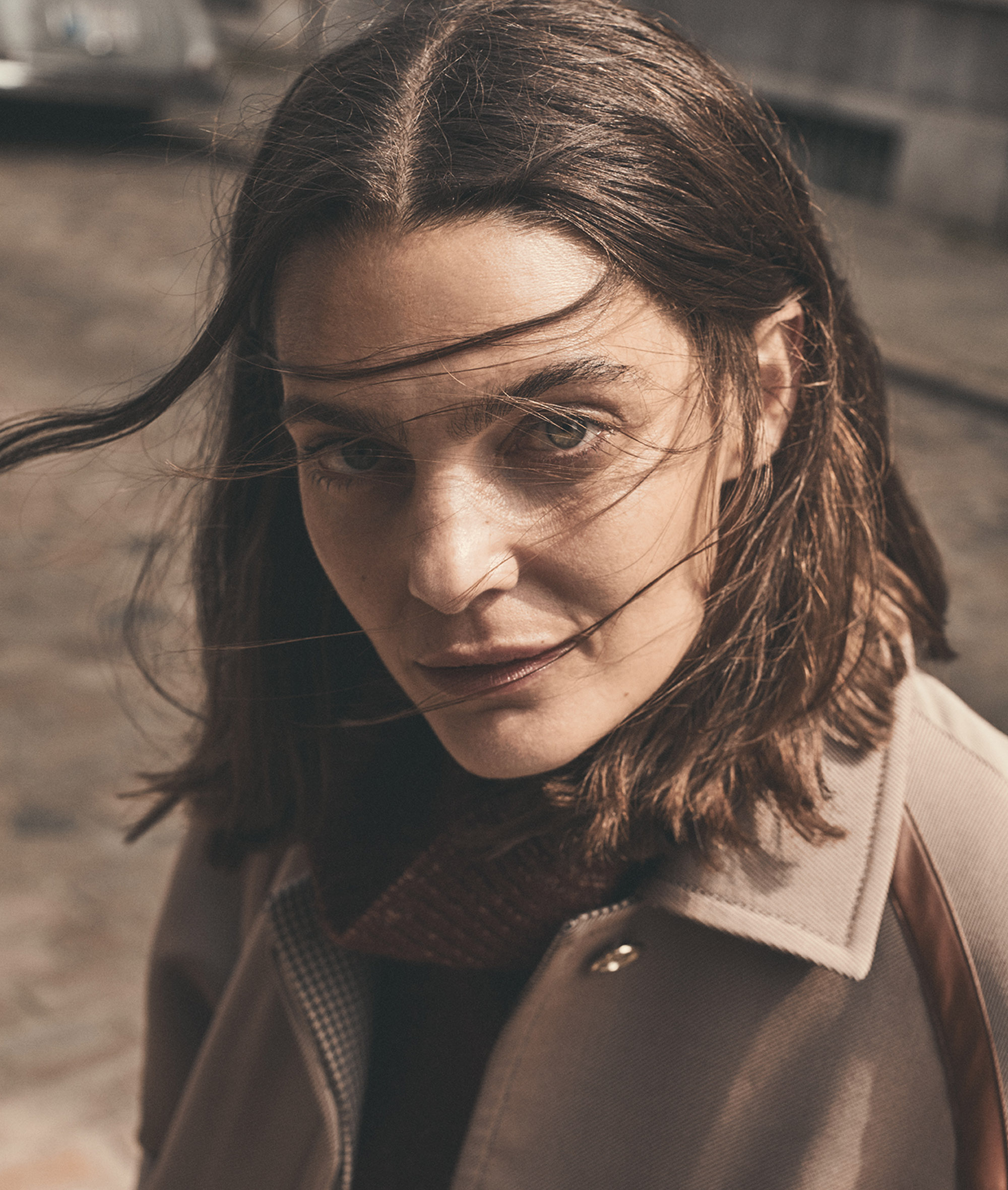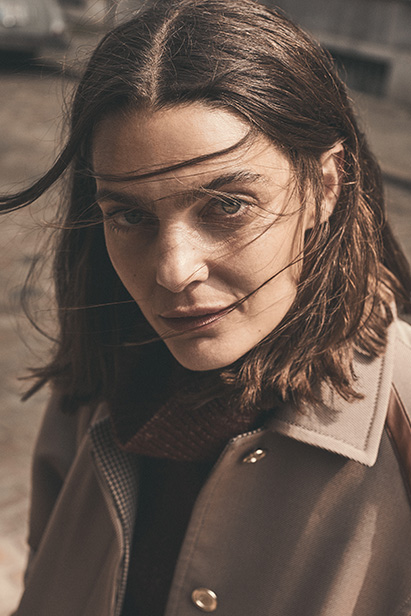 Traveling through an urban landscape, full of Nordic suggestions. The architecture of the city is spaced by natural elements – plant life, water canals.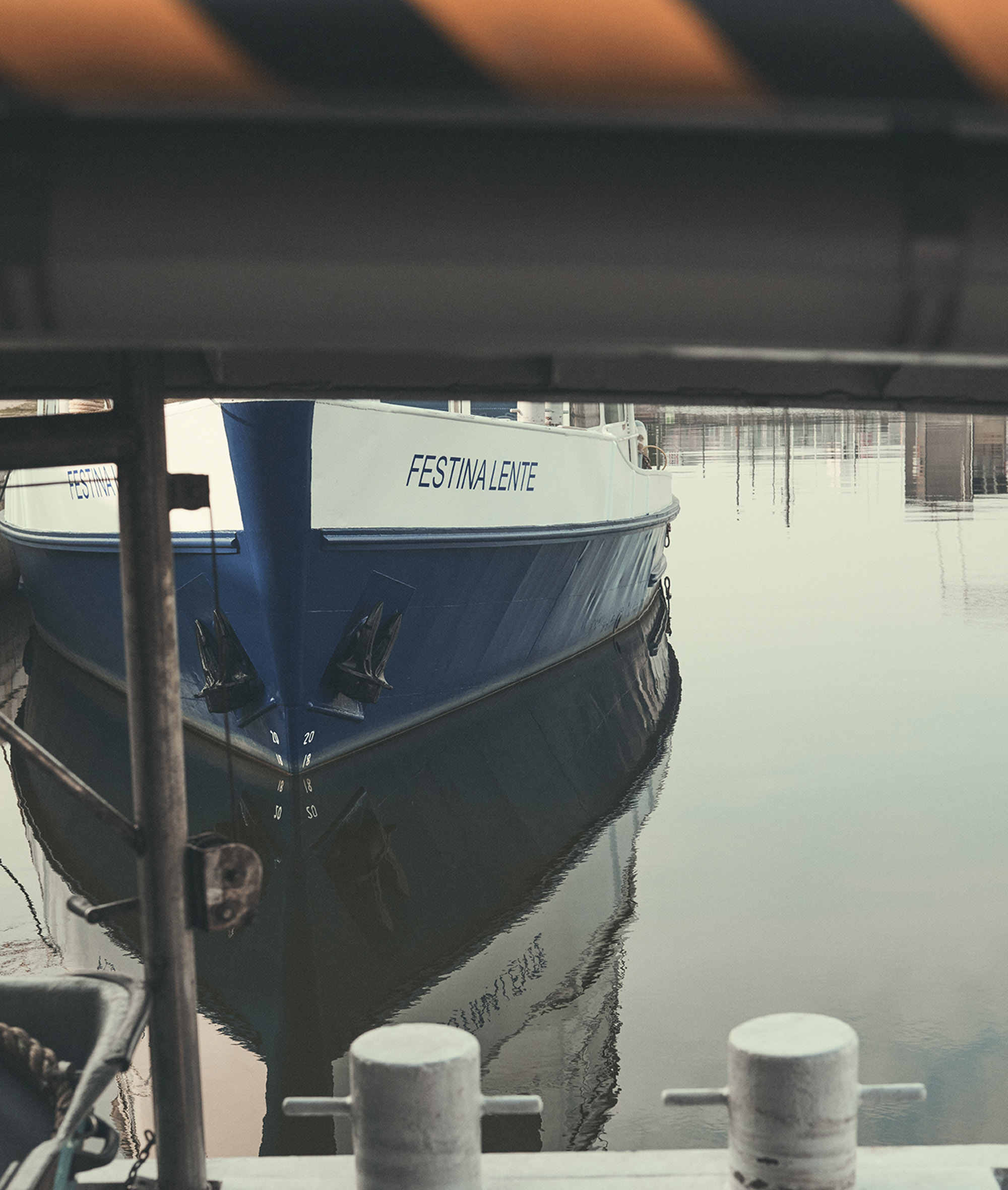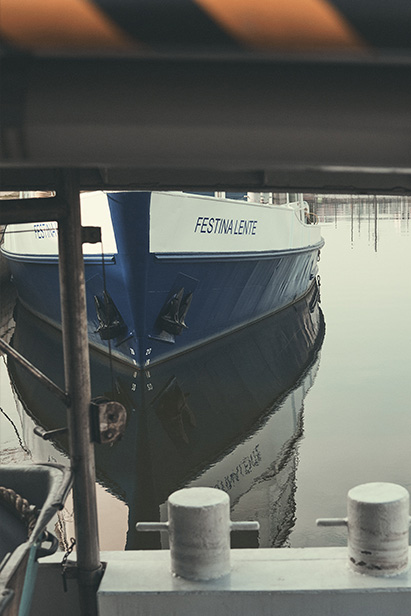 A journey to a city of north – wandering around, seeking the best scenes, exploring unexpected highlights. A short voyage to an urbane city, riddled with green spots.