The cool, carefree and sparkling atmosphere of Los Angeles in the 1950s
inspires Diva Bag, the iconic handbag ambassador of the Spring Summer 2021 Collection.
The faceted chain with golden finishes of the handle and the lateral laces in
Geo Classic nappa that embrace the elaborate sides emphasize the classic
and clean volumes of this handbag with sinuous lines.
The colors and prints of the different versions tell and pay homage to the luxury and sophistication of the golden years of the city of angels, illuminated by the magical atmosphere of the Oscar nights and the flashes of the paparazzi chasing the unattainable Hollywood stars. A distant and evocative era, where everything seemed possible.
A first version, in smooth leather, comes in warm summer shades: coral red, sun yellow, leather; intense and full colors, combined with the inevitable black and delicate pearl white. To give an effortlessy-chic touch even to a capri trousers to a soft blouse.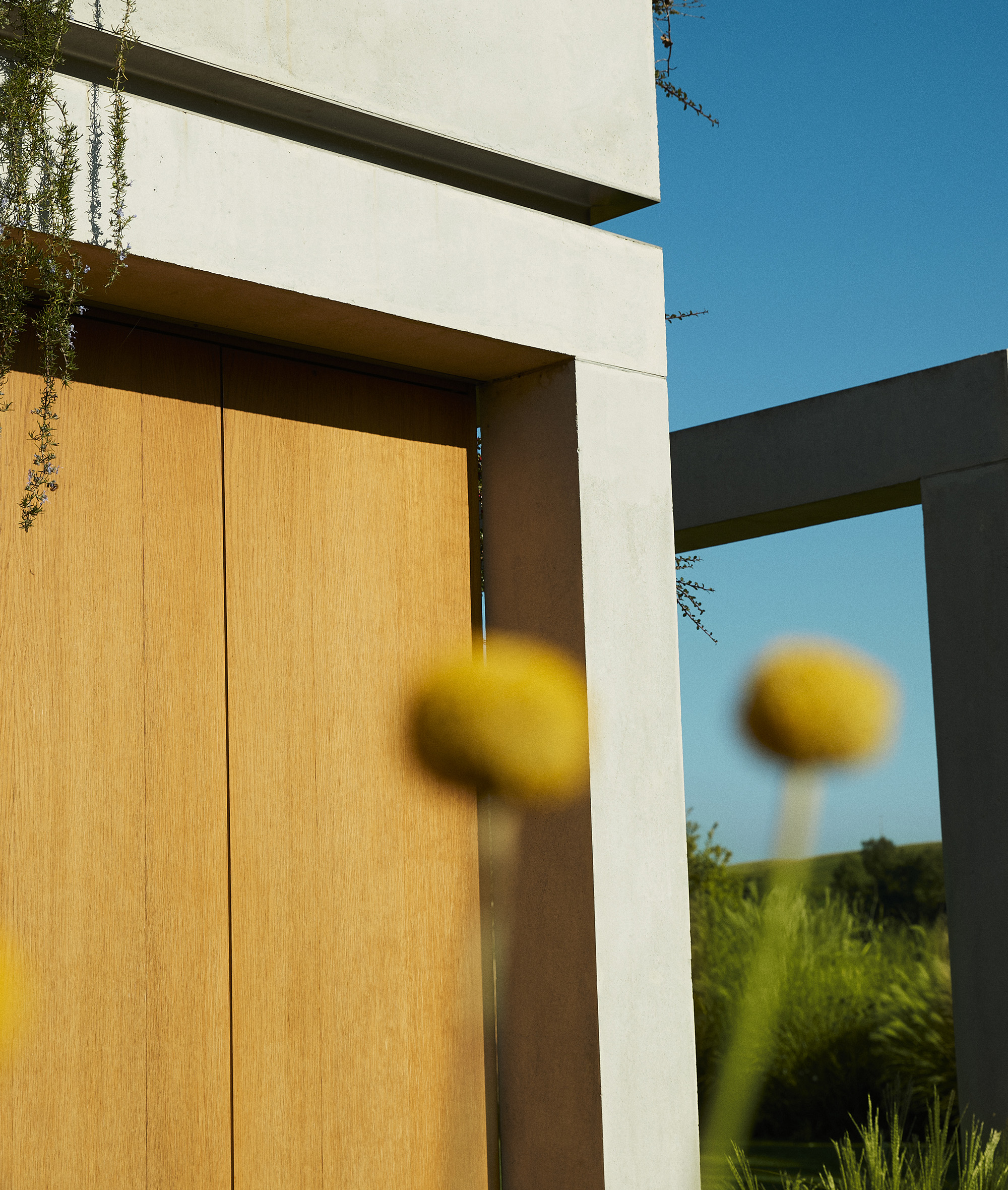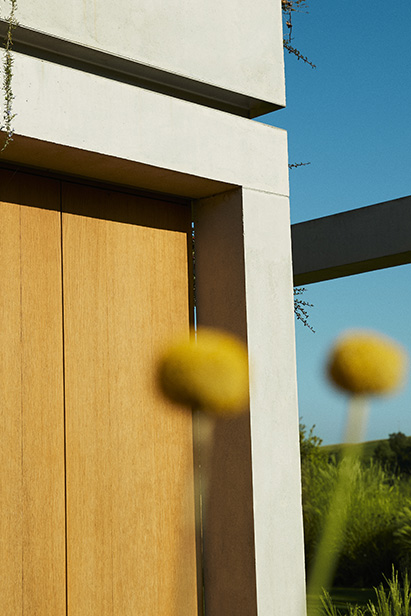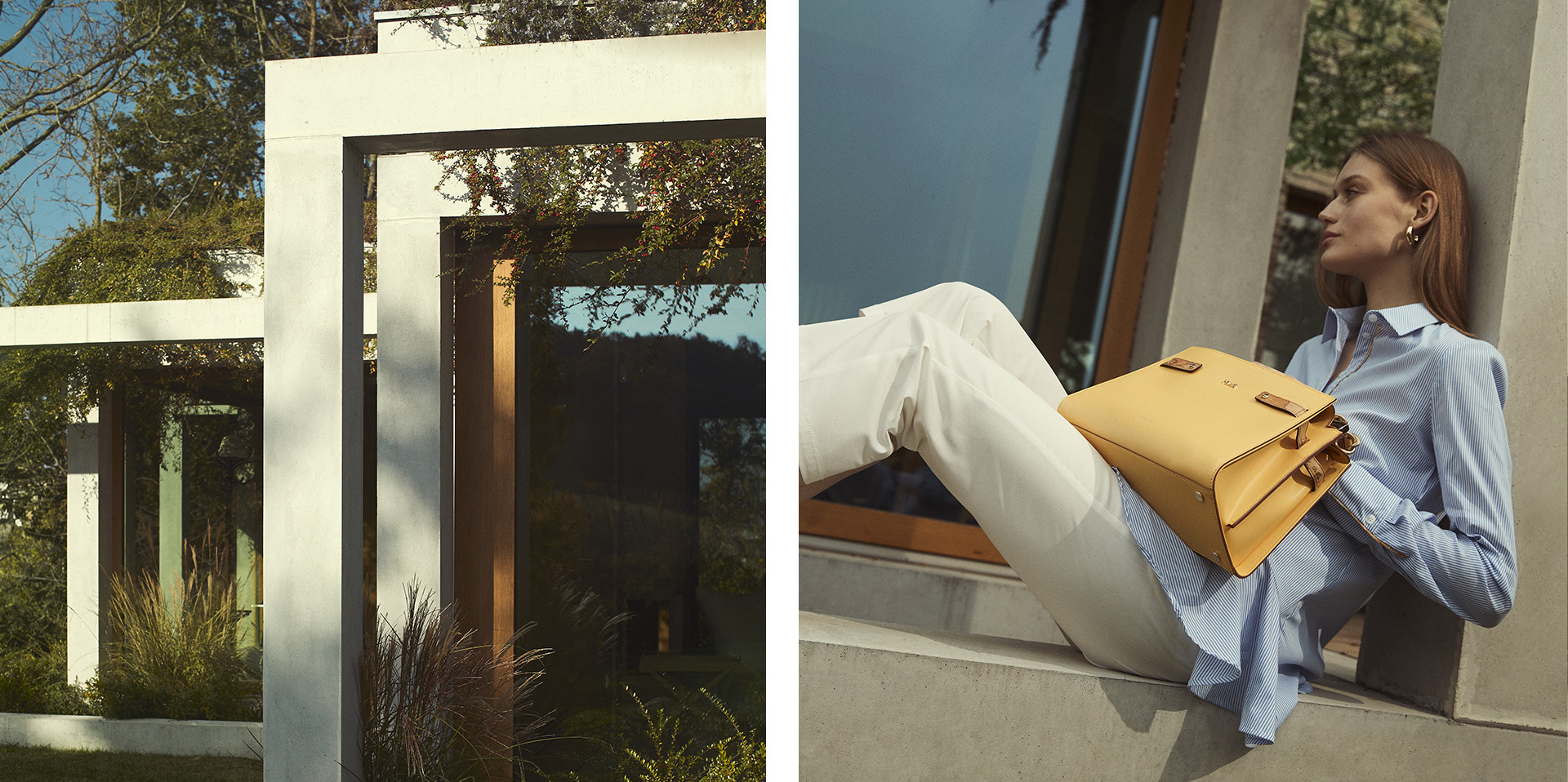 Those who prefer a more classic and evergreen touch, on the other hand,
will be conquered by the version made in the unmistakable Geo Classic print,
made even more precious by the interweaving effect impression that gives three-dimensionality.
Iconic, precious, with a sophisticated allure, diva in name and in fact,
Diva Bag is the perfect accessory to welcome and celebrate the arrival of a new and vibrant season.