Our history
Alviero Martini S.p.A. was founded in 1991 in Milan, where it still has its 5,000 square meters headquarters in the splendid setting of Navigli. In 2003 Alviero Martini S.p.A. was acquired by the Final S.p.A. Group, pursuing a structured growth thanks to a forward-looking development project in Italy and abroad.
Since its inception the company stands for the production of bags and accessories with an unmistakable style, characterized by the iconic Geo map. The distribution is entrusted to the retail and wholesale channels.
Two flagship stores, in Milan and Rome, followed by other single-brand boutiques in Italy accompanied by a qualified network of multi-brand stores. Europe, Middle East and Far East are the foreign markets, thanks to the collaboration with local partners. In addition to retail and wholesale channels, the distribution network is strengthened by the E-commerce and the travel retail.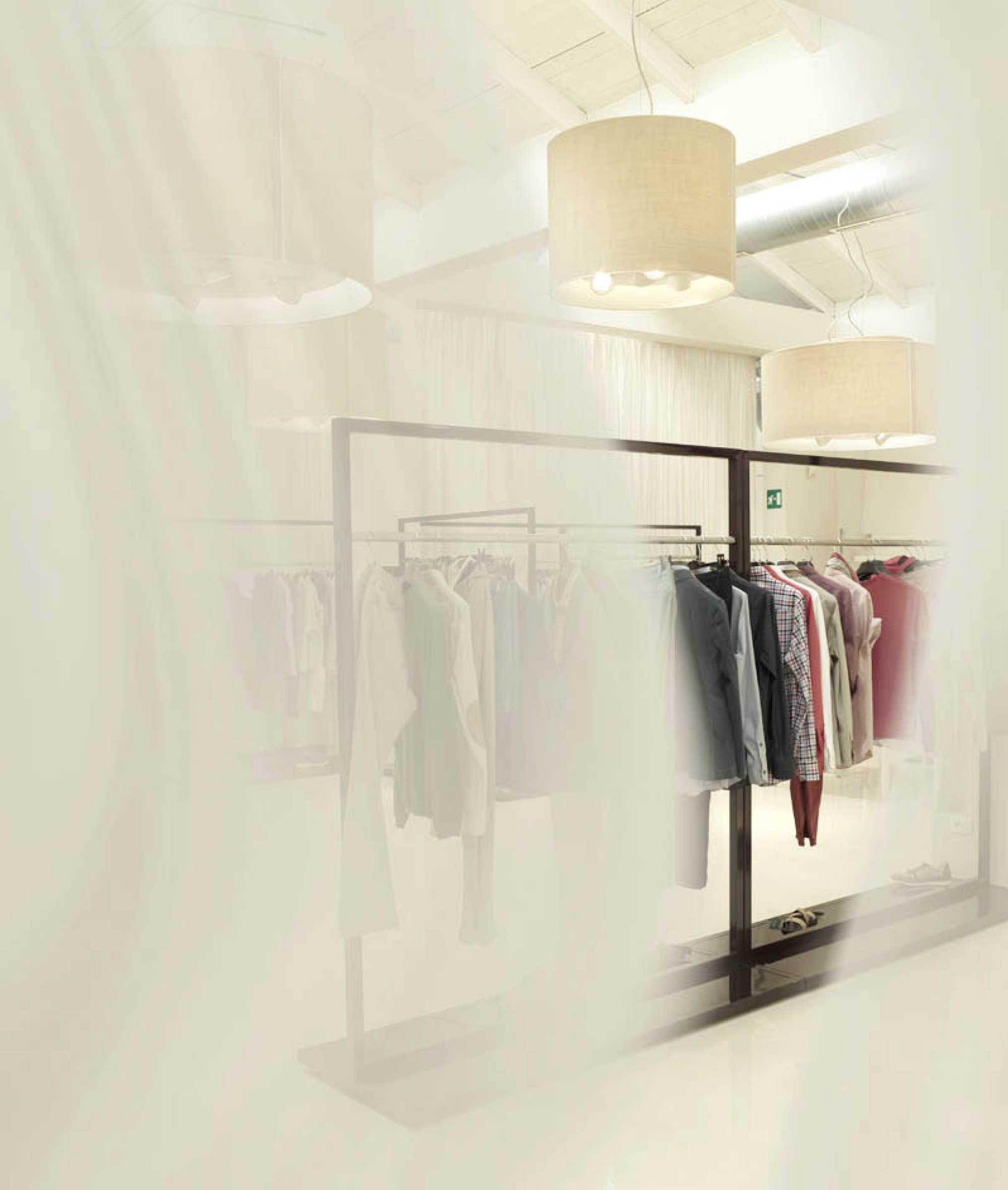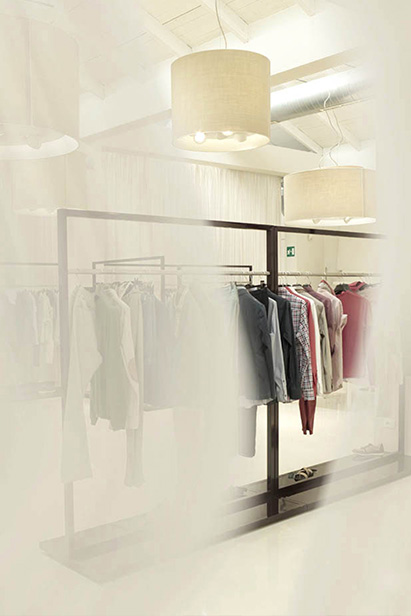 The brand - Alviero Martini 1ª Classe
Recognizable in the world thanks to the iconic Geo map, Alviero Martini 1A Classe is one of the leading brands in the accessories field expressing the unmistakable Italian style. Today the brand is present in many product categories: high-end leather goods, travel goods, footwear, soft accessories and also clothing collections for men, women and children. The various collections, inspired by the "urban travel", are hand-drawn and planned in Italy and the creativity is constantly changing. Each product is the perfect combination of originality, excellent craftsmanship and cutting-edge manufacturing.
Our Geo Classic fabric arises from a unique and inimitable process; the iconic map is drawn and colored with craftsmanship reproducing a scroll of ancient maps.
Our collections become, every day, an emblem of a timeless style,
impeccable models of extraordinary beauty.