Fall Winter 2021
A new chapter is about to begin.
An adventure in search of unspoilt nature.
Views to contemplate, horses in freedom and the pale autumn sun:
to the discovery of the world and of oneself.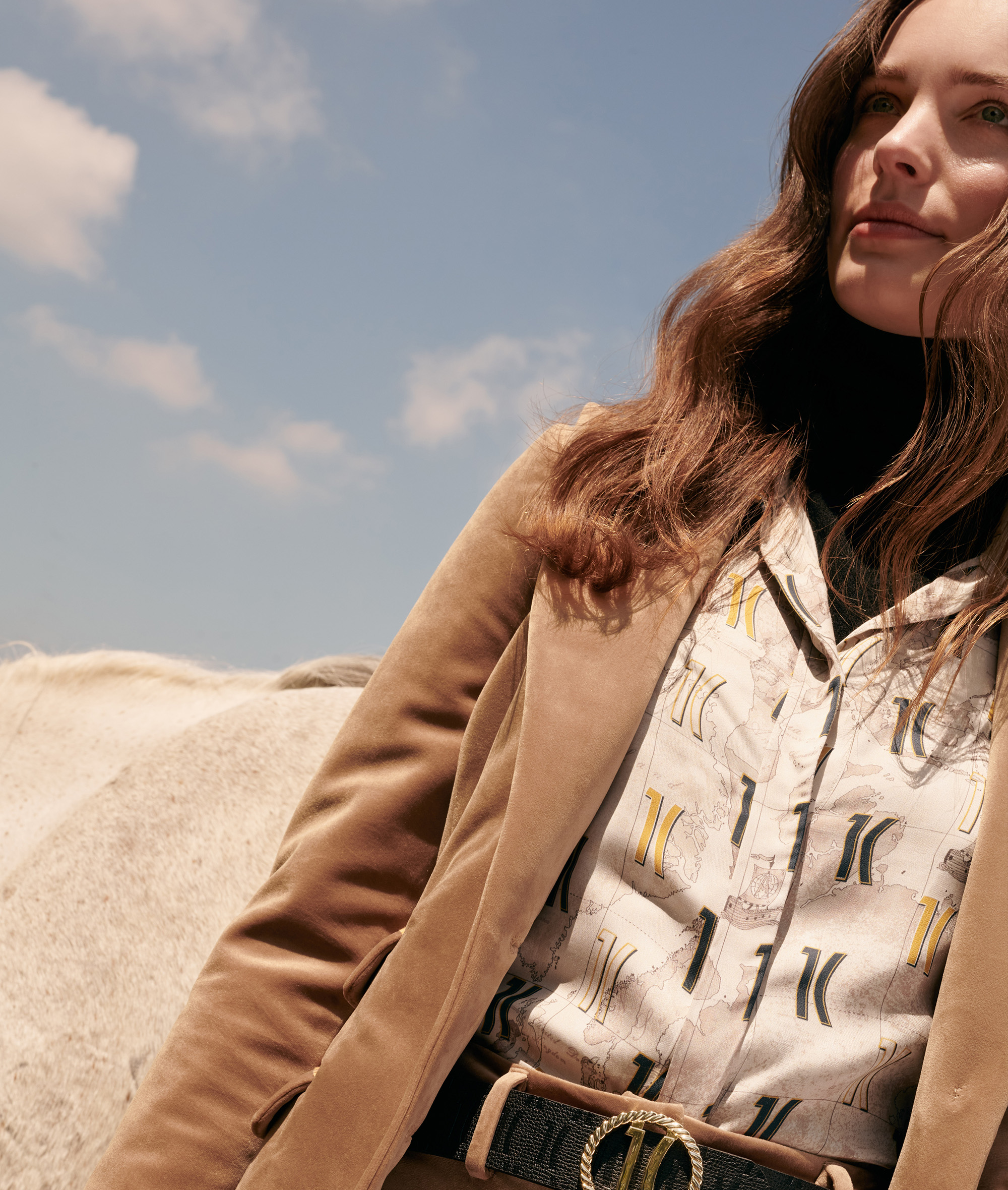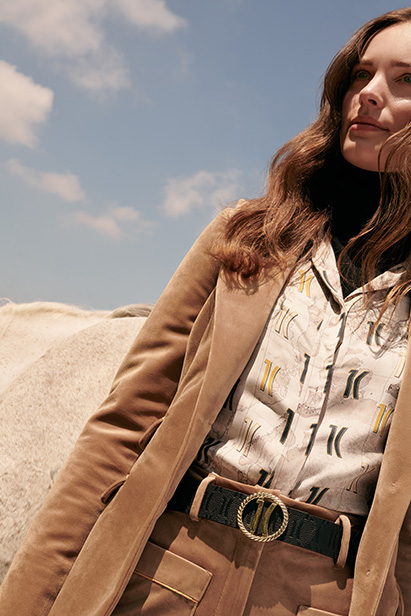 The AI 21-22 campaign was born from the desire to recover a rediscovered contact with mother nature and their wild affiliation. Every emotion recalls a story of free souls, a link with its elements, colors and rhythms, with open spaces, with the scent and flavor of the countryside. Every look takes us back to the unspoilt nature, which seems almost made to measure in tailoring cuts, materials and palette.