The Spring Summer 2021 campaign signed by Alviero Martini Prima Classe leads us away from the hustle of the city, rediscovering slowness.
Wide spaces, the nature's awakening from winter sleep, a wheat field illuminated by the sun light, the distant chirping of cicadas ... finding yourself in a different dimension, widening your horizons, even without leaving for remote and exotic destinations, but simply going out of the borders of your town.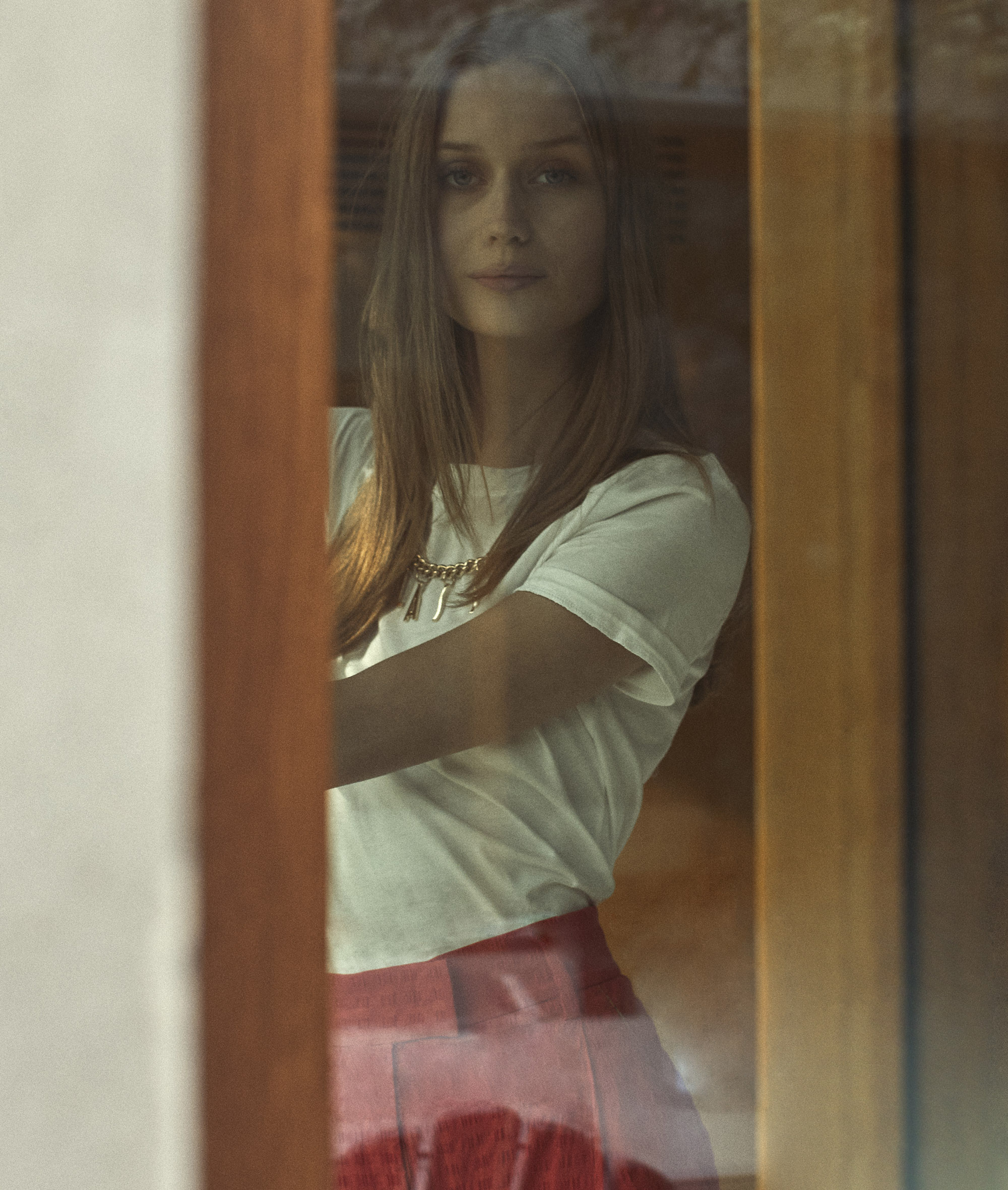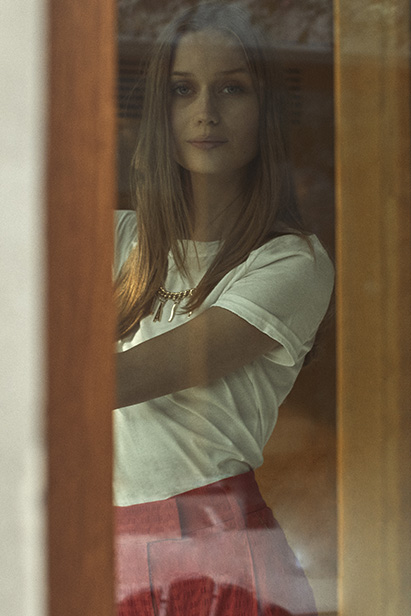 The little adventure of a trip out of town, savoring small moments of relaxation and sharing, rediscovering yourself, to resume everyday life with a different spirit and strenght.